.sound art.guitar.electronic music.
<! ========= Cool Timeline Free 2.1 =========>
Timeline
Laikku's Oracle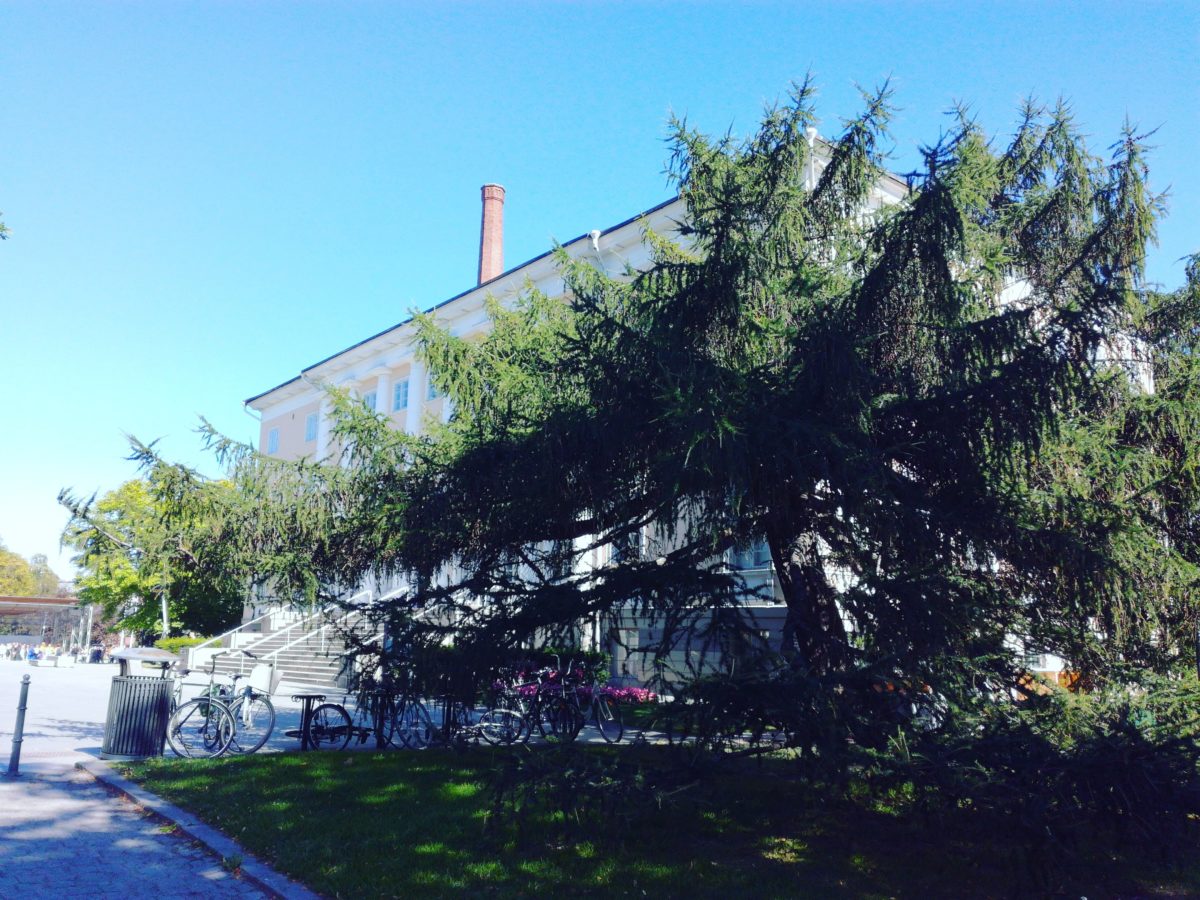 Laikku's Oracle (2020), sound installation. Living tree, contact microphones, amplifier, mixer, speakers. An oracle relays messages about the future. Visitors may ask the oracle a question; the oracle may or may not answer. The tree is never silent. It makes a sound when the wind blows, when the earth shakes,..
Read More